New Hand-painted 1000+ Piece Collection
Featuring 26 distinct shells and characters, each piece is meticulously hand-painted and assembled.
Crafted with the utmost attention to detail, each character tells its own unique story and posses distinct characteristics and purpose. Each of our creations offers an immersive and unforgettable experience to collectors and enthusiasts alike.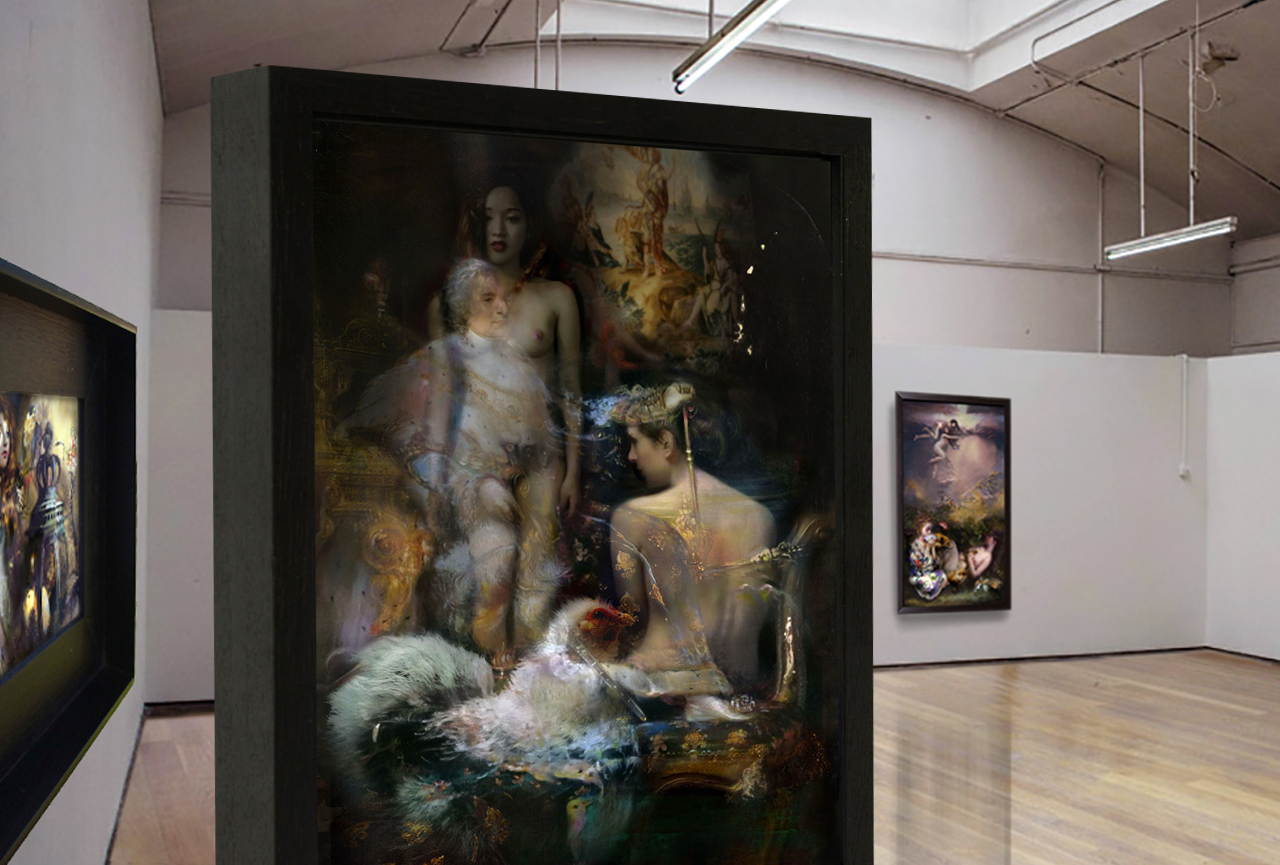 Fed The Lions II
Milk Series
Painting: Graphite, Acrylic, Oil Glazes, Gold Leaf on Canvas
Original: One-of-a-kind Artwork
Size: 42 W x 62 H x 4 D cm
Download the 2023 Catalogue.
The catalogue contains originals only. Sold work is marked with a red dot. For prints, please see shop.
Painting – Recent Series
"Milk" Series