Tokyo Exhibition Opening May 27th
Tokyo Art Expo
Programme: 27th May 2021 | Opening Evening (Champagne Reception)
Friday 28th, Saturday 29th & Sunday 30th May 2021 | Exhibition (11am – 20pm)
Recent Shows & Museum Exhibits
해금강테마박물관

/ Outré Gallery
Coming Up
Tokyo Art Expo 27-20/5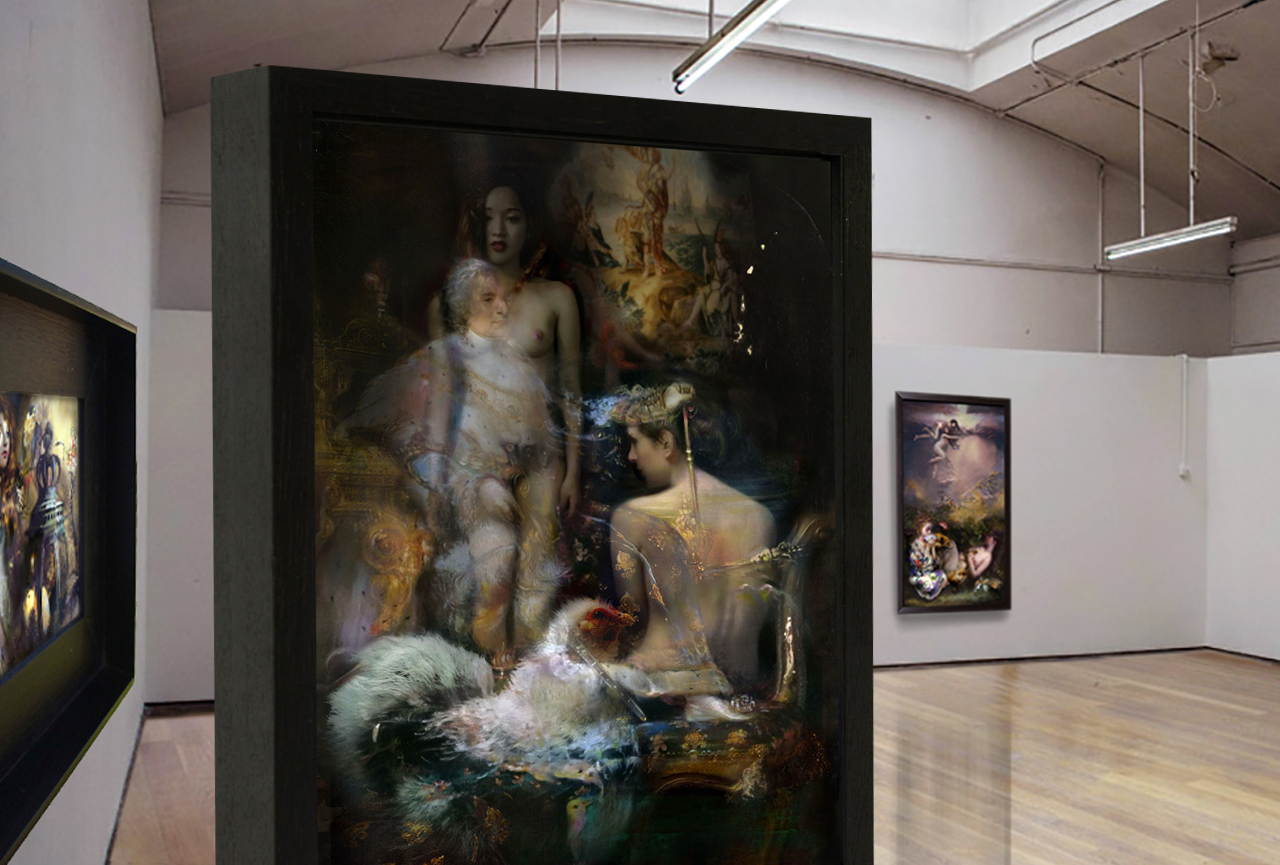 Contemporary Art Station – Shibuya
May 27 – May 30
The Tokyo Art Expo will take place 27-30 May 2021 at Shibuya.
Thursday 27th May 2021 | Opening Evening (Champagne Reception)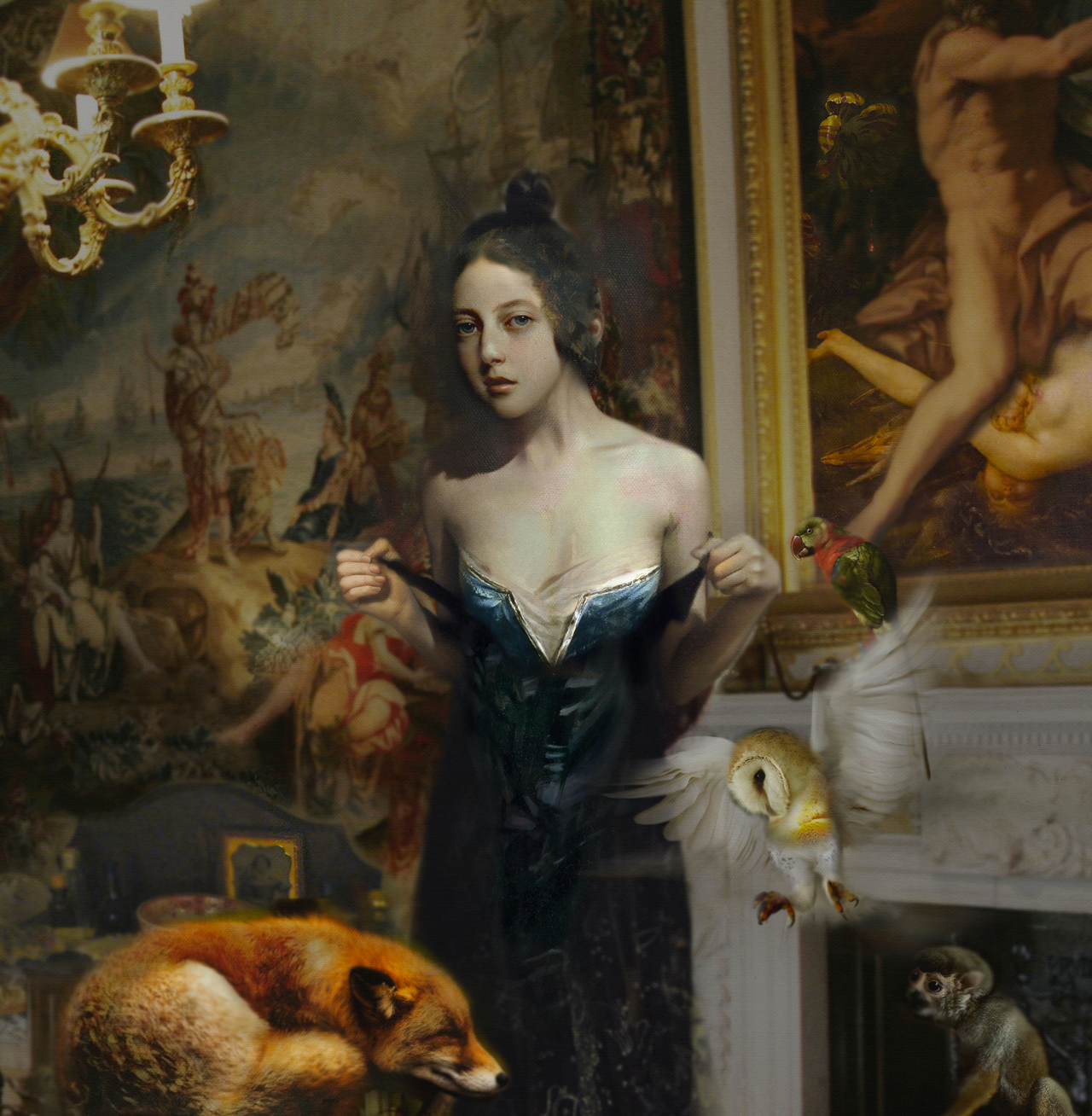 The Ideas Lab Official Auction
The Ideas Lab – Brighton
June 1 – June 30
CurrentlyAwake.com in collaboration with The ideas Lab – Brighton
Featuring the works of Iva Troj alongside bespoke furniture pieces.
Work In Progress
Large Format Drawings
Hew Series of large format drawings and limited edition print series available soon!
Leave That War With Me
Pencil, graphite on paper / 160x58cm
Limited Edition Prints
Store
Purchase Limited Edition Prints, view upcoming print editions, and gain access to exclusive previews of upcoming exhibitions.
Singulart Gallery, Francehttps://www.singulart.com/en/artist/iva-troj-10943 « As a child, I was taught to question one-dimensional narratives which grew from a survival technique to a technology of the artistic self. The Ecology of Talent is what matters. » "Iva Troj...
FLOCK Literally Magazine Interview 2020Read full Interview > https://flocklit.com/iva-troj-interview-and-gallery/"If the ideology you seek to disrupt is hiding in the gutter then you need to get on your knees and dig." "I can't filter anything any longer. Anger,...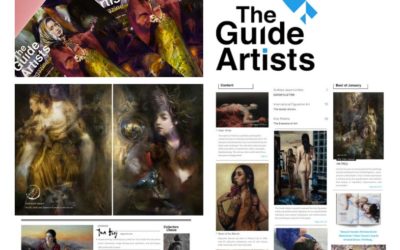 The Guide Artist Issue 41 Jan 2021Cover: Leave That War With Me - original painting by Iva Troj18 page spread and interview https://theguideartists.com/magazine/content-issue41/